welcome to American Hairlines
Hair, Nails & More!
We know a great day starts with great hair, and you will love your new 'do after a visit to our salon. We offer haircuts, color services, straightening treatments, and blowouts to give you your best look. We also have hair replacement services to help restore your locks.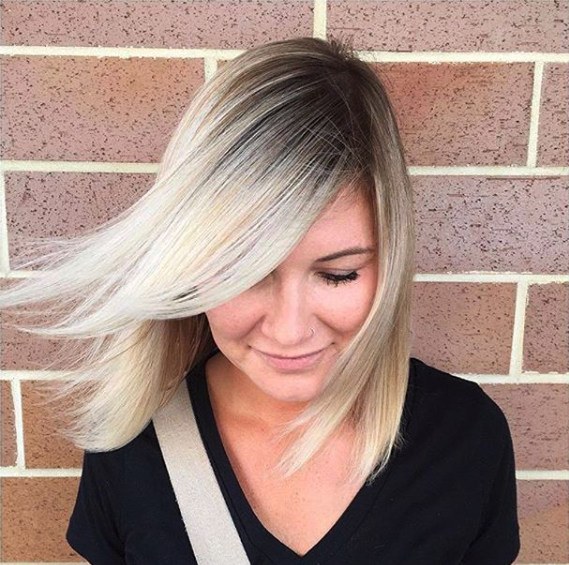 Salon Services
Haircuts  —  Starting at $44
Facials  — Starting at $80
Pedicures  — Starting at $40
Manicures  — Starting at $20
Massage  — Starting at $30
Couples Massage  —  Starting at $100 per person
Luxury, style & fashion
Clothing & Jewelry
Fashion Boutique
for Lehigh Valley, PA
Everything you need for a
fabulous life
Salon Hours: Tues-Fri: 10AM-7PM; Sat: 8AM-4PM; Sun & Monday: Closed
Luxury, quality & comfort
The Full Highlight
Subscribe to our quarterly newsletter to receive beauty tips, salon updates and discounts on select American Hairlines products and services.
Testimonials
What Our Clients Say
"I've been going to American Hairlines with Dave as my stylist extraordinaire for close to 20 years. They keep on top of the latest trend while fitting my personal need. I LOVE this place."
"I absolutely love Nicole she is talented and knowledgeable not only does my hair look gorgeous, I always have a wonderful experience with her! This salon is beautiful! Clean and extremely professional!"
"Kelly Davila SAVED my hair that was ruined at a terrible salon in Lemoyne PA! American Hairlines is always professional and handles their clients with love and care. The environment is clean and relaxing❤️! 10000% recommend"
Contact American Hairlines